Partners in Crisis

Hunger Relief

Onward Bound
Hope Baskets

Domestic Help

Hunger Haul
Counselors serving others
Helping the hurting and suffering
"Can two walk together, except they be agreed?"Amos 3:3. We operate on a grass roots level, and our team effort is to help those in serious crises get back on their feet, realize their purpose and potential, giving hope to a promising and a productive future. Because our way is love, friendship, counsel, guidance, and ultimately hope, the time and effort is often demanding and sometimes exhausting. However the reward of seeing a changed life is amazing grace. "But sanctify the Lord God in your hearts, and always be ready to give a defense to everyone who asks you a reason for the hope that is in you, with meekness and fear;" 1 Peter 3: 15. Below are imaqes of children and moms from the Healing House intrigued and investigating activities in the MN Science Museum. Additionally are student inmates from Hennepin County Juvenile Detention Center step by step learning essentials of manufacturing skills....CADD and Welding. Student Inmates involved are on the verge of decision making....career or crime.
Hope Baskets.....Thank you Atomic Recycling
Psalm 72: 12,13 For He will deliver the needy when he cries,
The poor also, and him who has no helper.
13 He will spare the poor and needy,
And will save the souls of the needy.
14 He will redeem their life from oppression and violence;
Serving & Helping North Minneapolis Community in Crisis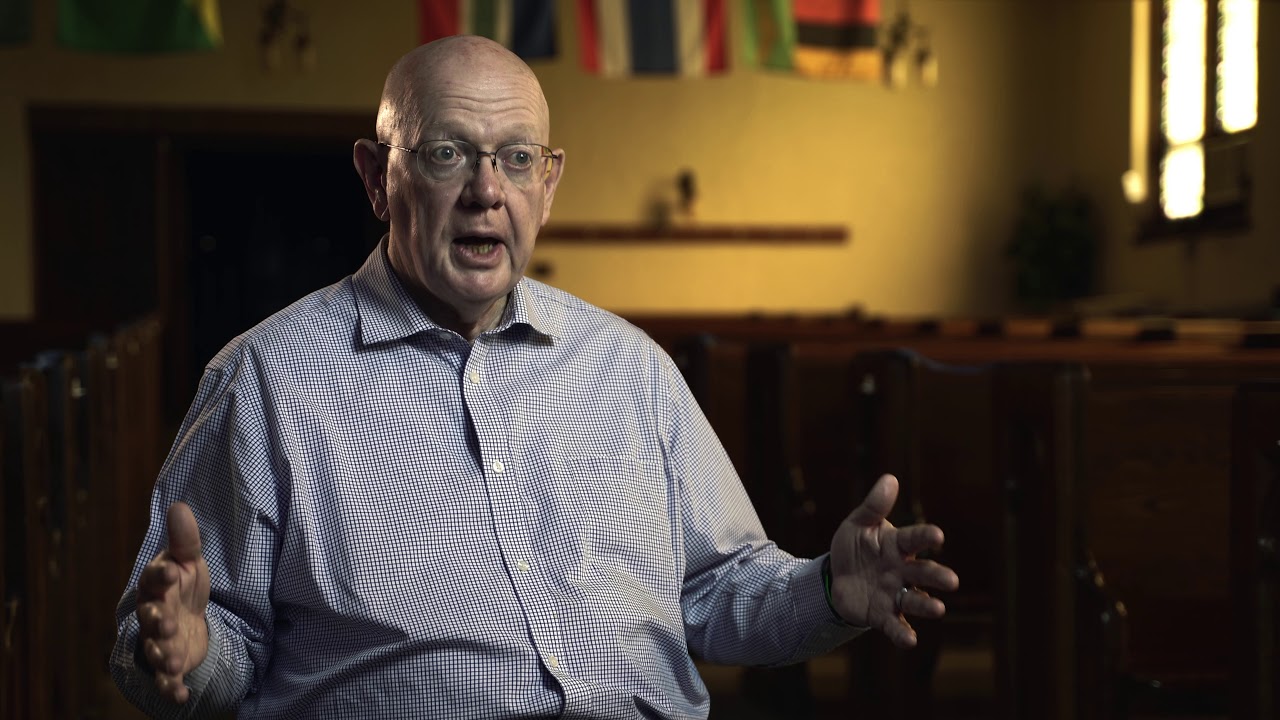 In North Minneapolis during CoViD 19 season, to the many with whom OLH partners in crisis, our plan is to deliver Baskets of Hope curbside and inspire people of broken families to employ principles of practical change.
This means emotional self-control, personal responsibility, forgiveness, reconciliation, and accountablility to the staff of OLH by means of phone. We document many true stories of transformed people
Jail Corner Friends ... 2008 to 2011
Who, What, When, Where, With Whom...Every Friday during noon hour from 6/6/08 to 9/9/11 at Hennepin County Adult Detention. Jim Kledhans and Bill Malone shared knowledge of areas such as chemical addictions and other dependencies, their nature, and how to part from them, understanding motives. Interested inmates are from various cell blocks within the facility. Gentlemen numbered between 4 and 13 and are led by two prison guards into our reserved upper room.
IRomans 8:1, "There is therefore now no condemnation to them which are in Christ Jesus..."
2 Corinthians 5:17, "Therefore if any man be in Christ, he is a new creature: old things are passed away; behold, all things are become new."
At left is retired but still active Head Chaplain Dave Whiteford of the Good News Jail and Prison Ministry for the Hennepin County Adult Detention Center. Mentor Coordinators Bill and Annie Malone (Founder of Operation Living Hope) haved been in team support of Dave's often intense full time 40 hour/week volunteer activity in HCADC jail...10 years Mission is to bring Living Hope to inmates in crises and provide vital support to Hennepin County Sheriff and staff. Enlarge middle left and bottom images.
Operation Living Hope "Set Free" ... 2007 to 2017
Annie Malone has chosen this area of work as a labor of love. With the help of God's Word and certain individuals and resources, she has a passion to serve the truly needy in this area. See documentation of working progress of true stories of individuals in the "Set Free" section of this site.
God is BIG but we are Small