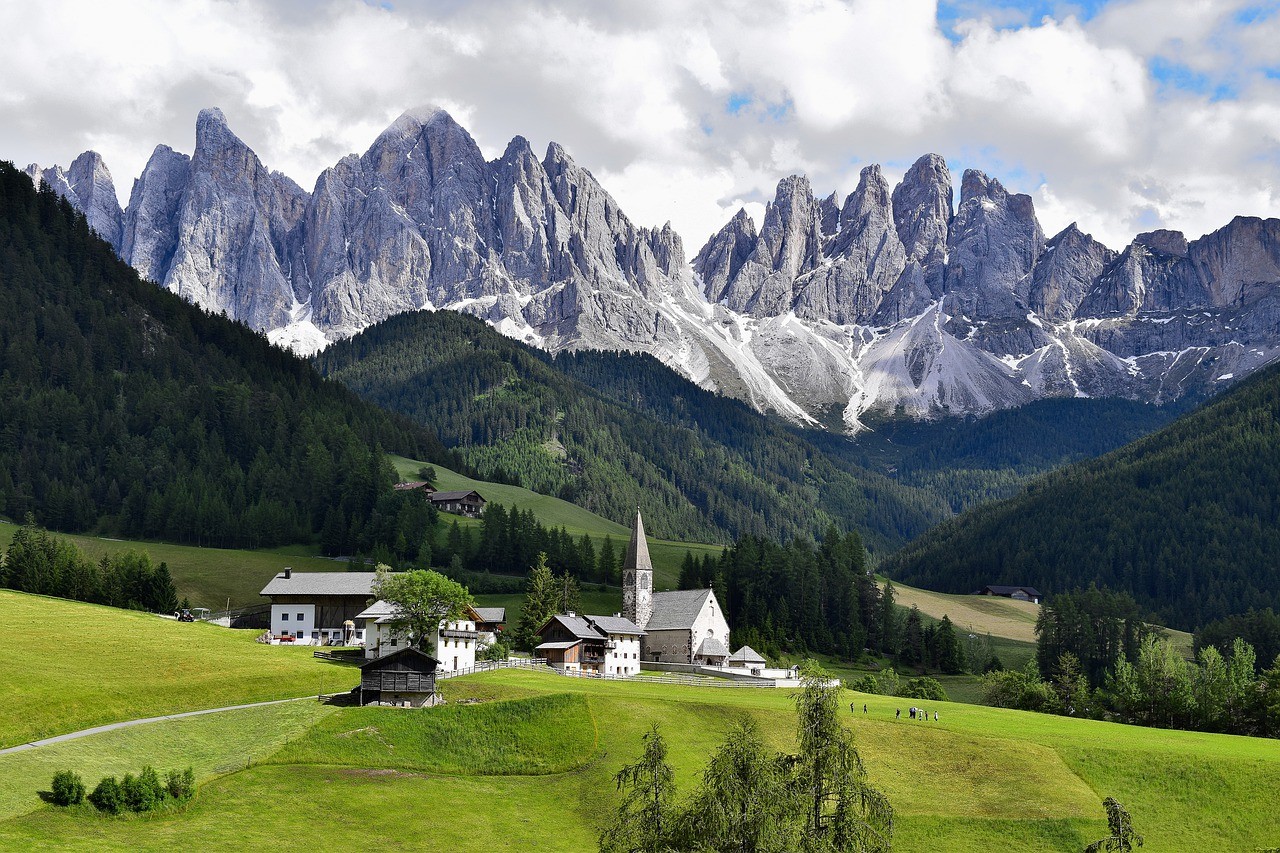 Partners in Crisis

Hunger Relief

Onward Bound
Hope Baskets

Domestic Help

Hunger Haul
Counselors serving others
Helping the hurting and suffering
Greater love has no one than this, that he lay down his life for anotrher. John 5: 3 --------------------------- And though I bestow all my goods to feed the poor, and though I give my body to be burned, but have not love, it profits me nothing.
Love suffers long and is kind; love does not envy; love does not parade itself, is not puffed up; does not behave rudely, does not seek its own, is not provoked, thinks no evil; does not rejoice in iniquity, but rejoices in the truth; bears all things, believes all things, hopes all things, endures all things.
Love never fails. But whether there are prophecies, they will fail; whether there are tongues, they will cease; whether there is knowledge, it will vanish away. For we know in part and we prophesy in part. But when that which is perfect has come, then that which is in part will be done away. 1 Cor 13: 3-10
Out of the heart flows words and actions. Relationships with people are impacted by words and behavior. Whatever rules our hearts binds us to influence over our lives and behavior… and how we respond to suffering and blessing. Onward Bound helps youth identify stumbling blocks of poor decision making. We strive to instill positive permanent change toward responsible living. Best practice is friendship encouragement. Please review aspects of character building which cultivate growing heart change:`
Children Ages 3 - 12 Upward Bound
Youth Ages 13-19 Step by Step
North Minneapolis Youth at Science Museum
Thank you Justin
During CoViD 19 season, to the many with whom OLH partners in crisis, our plan is to deliver Baskets of Hope curbside and inspire people of broken families to employ principles of practical change. This means emotional self-control, personal responsibility, forgiveness, reconciliation, and being accountable to the staff of OLH by means of phone. We document many true stories of transformed people.
Hope baskets include blankets, clothing, diapers, healthy non-perishable food, personal care items, books, toys, healthy nutrition guides and simple Growing Hearts assignment. These items are so encouraging to families struggling to supplement needs and offset higher costs of utility bills.